Upcoming Single & Series Workshops
Although we have a set schedule of single classes, we love to offer specialized single & series workshops. Be sure to reserve your spot for these as soon as you have an interest - they fill super crazy quick!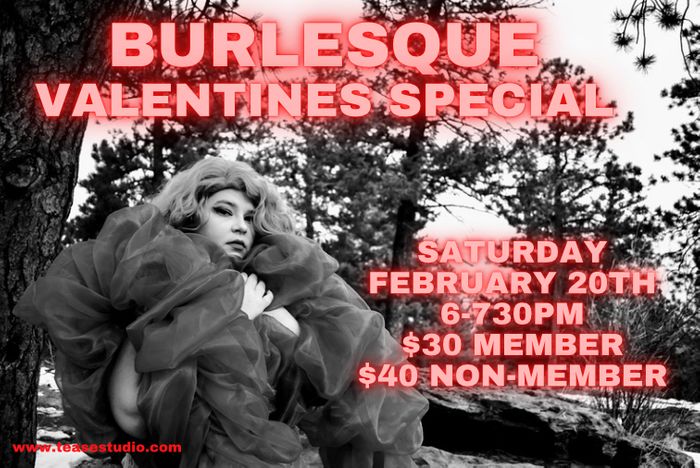 Burlesque Valentines Speacial
February 20th, Saturday 600pm - 730pm
VIT Member $30
Non-Member $40
Be ready for Georgia to show you her style of burlesque. Georgia is an experienced dancer and Burlesque performer who has a style all her own. In this workshop you will be taught some of the basic concepts and techniques of Burlesque while also learning how to put them to action. Once you got a little bit of the basics, Georgia is gonna teach you some choreography that you are sure to wanna show off to that special someone!
Note: All levels are welcome. Yoga mat and water bottle are recommended. Heels are encouraged as well as bring layers to peel off!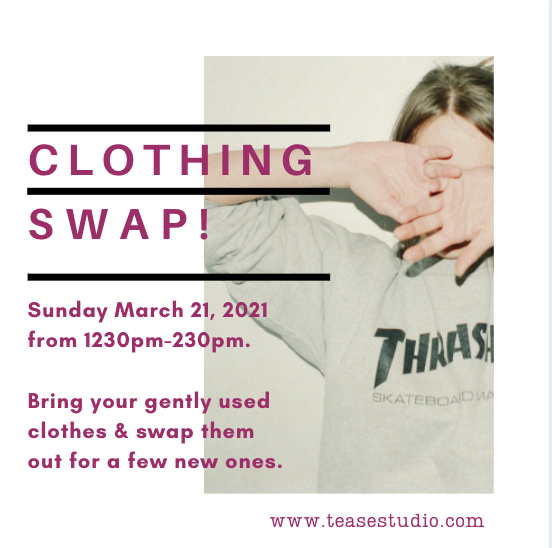 Clothing Swap!
Sunday March 21st, 2021
Starts at 1230pm lasting until 230pm
Bring your gently used clothing & swap them out for something new to you. All clothes that are left behind are donated to the Salvation Army, so all donations are welcome.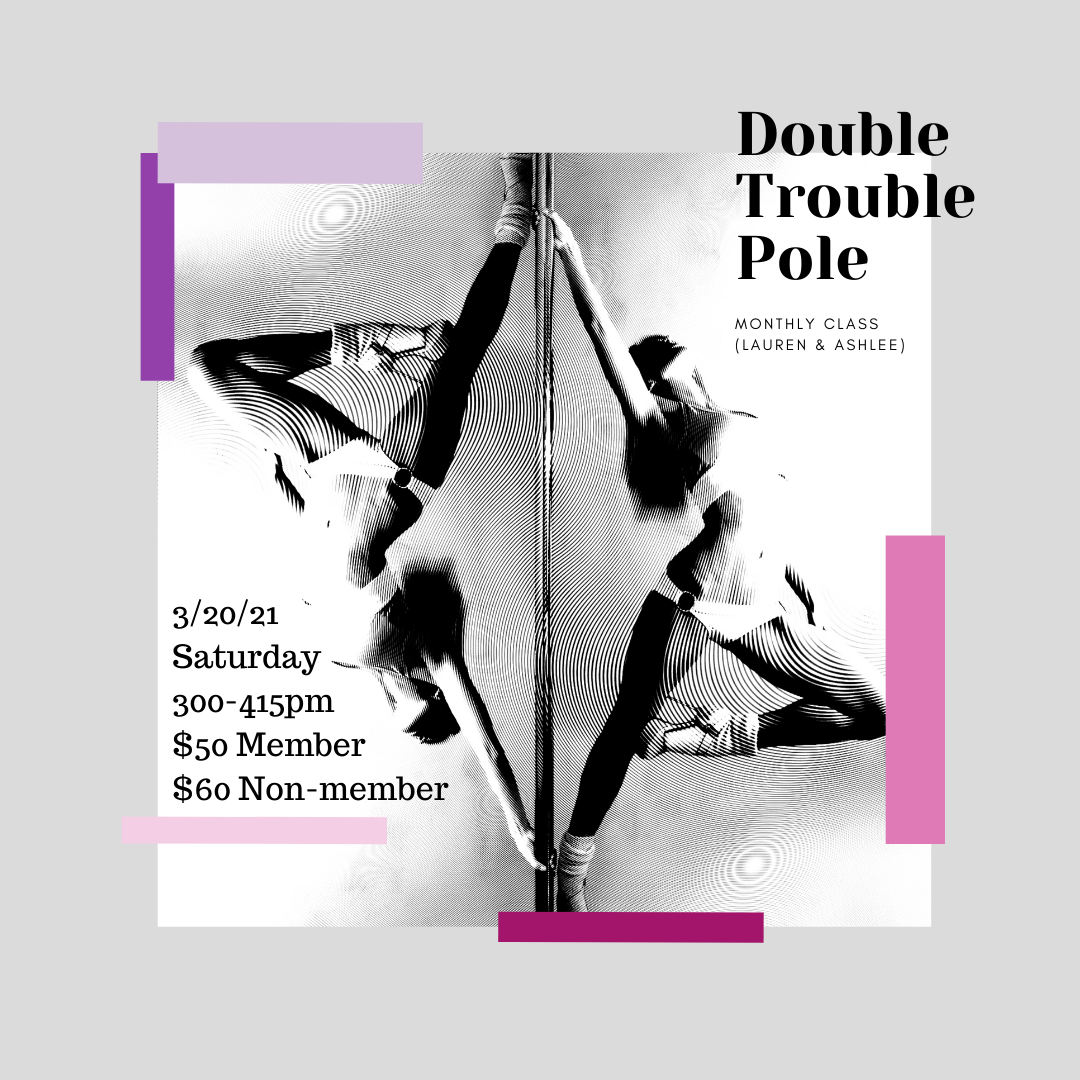 Double Trouble Pole w/ Ashlee & Lauren
March 20th, Saturday 300pm-430pm
VIT Member- $50
Non Member -$60
Pole dancing by yourself is fun but have you tried it with a partner?Double Trouble Pole workshop is an introduction to what is possible with 2 people on a pole working together. This workshop is intended to serve as an introduction to doubles tricks, spins, climbs and combos. *Must have had pole experience, preferably level 2 pole technique.
Sign up with your pole partner or come alone and pair up.