At Tease Studio, we're pleased to be known as Denvers best pole, dance, aerial and fitness studio. Whether you're a beginner or a seasoned professional, our dance classes for adults are a great way to get active, meet new friends, and discover your body's potential. Learn more about what we have to offer, and contact us to find out how to register for one of our classes today.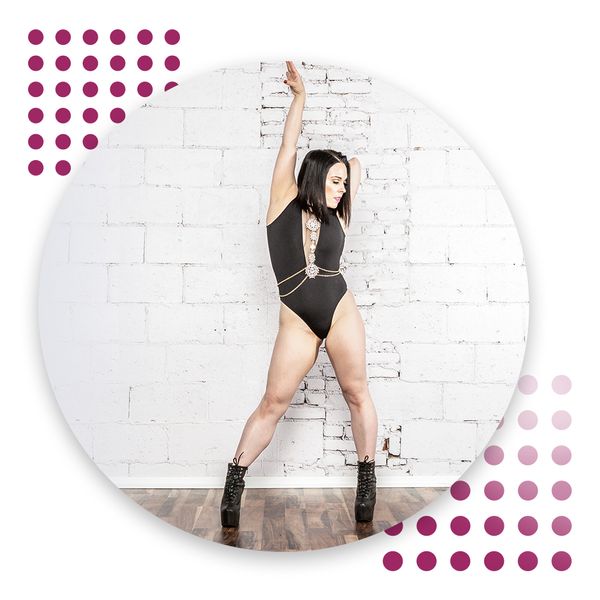 What is Dance Fitness?
Dance fitness is all about combining the art of dance with a fabulous way to work out. At our Denver dance studio, we have several different types of dance-based classes for adults that offer an exciting way to move your body and express yourself. The benefits of dance fitness include:
New way to exercise

Reduced stress

Improved muscle tone and strength

Increased flexibility and balance

Enhanced mood
Dance and Fitness Classes at Tease Studio
Tease Studio is proud to offer four types of co-ed classes: pole, dance, aerial, and fitness. Learn more about each one, then sign up for your favorite today.
At Tease Studio, we're here to help you love your fitness. No matter which class appeals to you, we know you'll have a great time! Sign up today, and see what our dance and fitness classes have to offer.