Learning how to move your body in new ways is an amazing experience! Tease Studio is a Denver-based studio offering a wide variety of fitness classes including pole, dance, aerial yoga, aerial dancing, and more to help you reach your fitness goals. Our classes are taught by experienced and certified instructors who provide a safe and encouraging environment. Whether you're a beginner or an advanced dancer, we have something for everyone! Explore our website and book your fitness classes today!
Welcome to Tease Studio
2018 Denver A-list Best General fitness and dance studio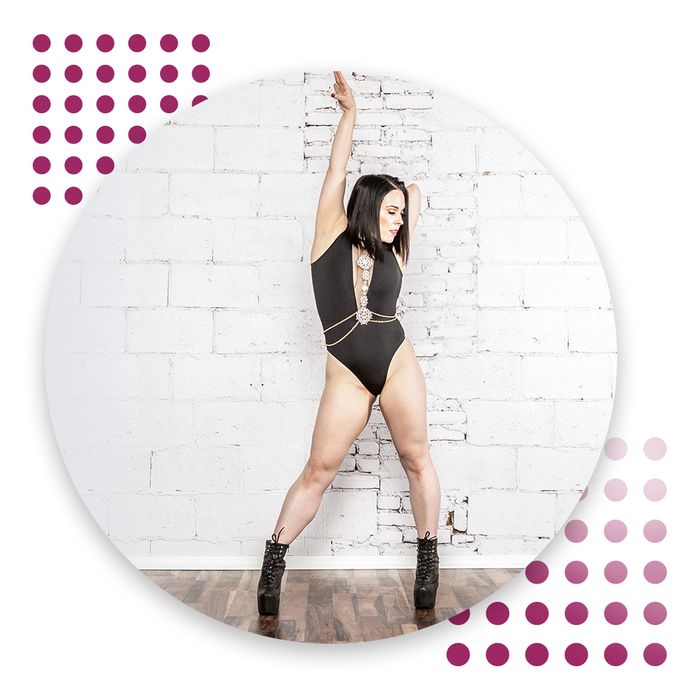 What is Tease Studio?
For more than 15 years, Tease Studio has been Denver's go-to for pole, dance, aerial yoga, aerial dancing, and fitness classes and workshops. We strive to empower our clients and promote self-expression and well-being through movement. Our dance classes provide a safe and positive atmosphere in which to challenge yourself and build confidence. From fun pole classes to challenging aerial fitness classes and everything in between, Tease Studio will help you achieve your goals!
What Makes Tease Studio Stand Out as Denver's Best?
At Tease Studio, we take pride in creating an inclusive and fun environment for all levels and abilities. Our dance studio offers a variety of dance classes, including aerial yoga and aerial dancing, taught by elite instructors who stay on top of the hottest fitness trends. Our facilities are always clean and well-maintained, and with two conveniently located studios in Denver, Tease Studio is the perfect place to find your fitness groove!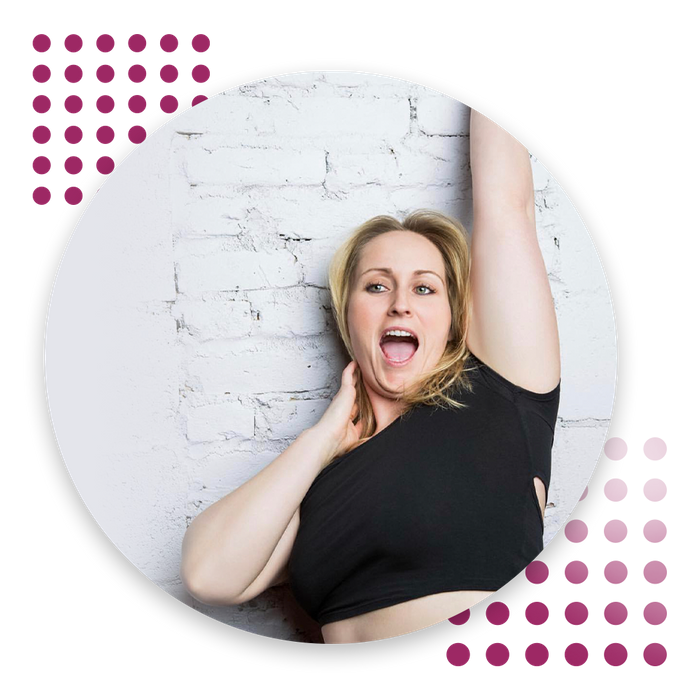 Dance And Fitness Classes at Tease Studio
At Tease Studio, we offer a wide variety of dance and fitness classes for adults of all levels. Whether you're looking to try something new or are a seasoned dancer, we have something for everyone. Our dance and fitness classes are designed to help students feel sexy, get fit, and have fun.
Our dance classes include styles like burlesque and jazz, and we welcome dancers of all levels to join us. Our pole classes are perfect for anyone looking to improve their strength and flexibility while feeling sexy and confident. Our aerial classes, including hammock and Lyra, will help you build muscle and improve your balance and flexibility. And our fitness classes are a great way to burn calories and have a fun, high-energy workout.
At Tease Studio, we strive to create a positive and inclusive environment where everyone can feel comfortable exploring their body's potential. Our certified dance instructors are here to help you reach your fitness goals and have a great time doing it. Sign up for a class today and see what Tease Studio has to offer!
Benefits of Dance Classes
Dance classes have numerous benefits for both the mind and body. Physical benefits of dance include improved cardiovascular endurance, increased muscle strength and tone, and increased flexibility and coordination. Dance can also improve balance and spatial awareness, as well as bone density.
Mental benefits of dance include reduced stress and anxiety, improved cognitive function, and increased creativity and self-expression. Dance can also boost self-confidence and body image, and provide a sense of accomplishment and community.
Incorporating dance classes into a regular fitness routine can provide a fun and exciting way to stay active and healthy. Give dance a try at Tease Studio and experience the many rewards it has to offer.
Our Tease Location
We have two Tease Studio locations in Denver: Tease Studio Rino in Denver's RiNo district and The Pole POD in Santa Fe art district. Our RiNo location features two studios; dance and pole, while our Pole POD location has a large pole studio. Tease Studio features a reception area, two bathrooms, and a shower room for your convenience.
Why You'll Love Tease Studio
Since Tease Studio is a different kind of fitness space, we also strive to create a sense of community at Tease Studio. Our clients become friends and support each other on their fitness journeys. We want you to feel comfortable and confident as you explore your body's potential while having fun.
So why wait? Explore our website and book your class today. We can't wait to see you at Tease Studio and help you love your fitness!
Let Us Tease You! Signup for updates.