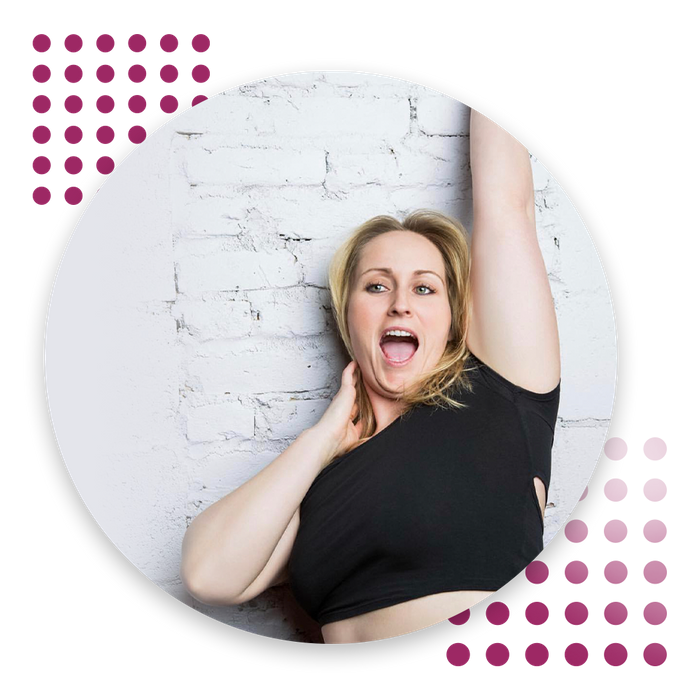 Training in your own safe space.
Times have changed and that has also changed how we want to train. With so many of us now having to be more aware of our space and how we go about our lives in the world we need more space. Knowing that you can still train and grow in your fitness journey on your own time and in your own space is more important than ever. So we have decided to take Tease Studio Centennial and make it The Pole POD.
Sign Up Here: Sign Up
What Is Pole Pod?
A private, training space that you are able to access anytime day or night that you want to train and workout. Each POD has a 13 foot high static/ spin pole to be used, 44" TV monitor for live streaming classes or wireless music listening, along with any other props that will help you take your training to the next level. Think of a studio rental but the studio is sized for a single individual and distanced for your comfort.
How do I sign up for a POD?
Registering for a pod is as easy as registering for a class. You must come into The Pole POD during open hours for your walk through and profile confirmation. Once you have created your account profile through our software, you are able to sign up for a session. The Pole POD is open daily hours for receptionists check out our website for a compete daily listing to tour the space, sign up for packages and complete waivers. Once you have completed the waivers and the "How this works" video (online as well) you can start signing up for pod rentals.
Keyless entry?
Yup, you read that right it is a keyless space for members only. This means that each client will be given a personal code to access the space once they have completed the "how this works" video tutorial, waivers and agreements. As long as your passes and membership is active and in good standing you will be able to register and activate the space on your time.
What if I want a little more space?
The Pole POD at Tease Studio Centennial also has a 2 pole studio available for rentals when you are working on competitions, performances or maybe to schedule a private lesson. The space includes 2 poles spin/ static option that are 13 feet high and spaced according to majority of competition specifications. Perfect for your training or private lessons.
How is this different from a studio rental?
Great question! Studio rentals can be limited to the space availability and operating hours but the Pole POD is a keyless code activated space that allows you to schedule when your time allows day or night, rather than what is available.