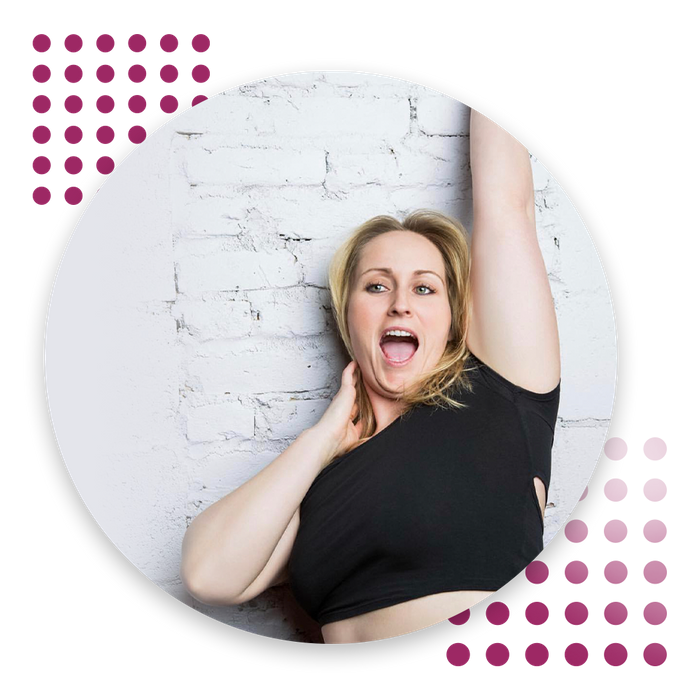 About Tease :: A Different and fun adult dance & fitness space.
Adore your fitness.
Tease Studio is one of the nations's leading studios in flirt/fun-style fitness. Since 2007, Tease Studio has been offering the most unique & tempting fitness classes and progressively staying on top of the hottest trends in fitness, led by the most elite team of instructors of its kind. In 2015, Tease Studio was taken over by new management and is going into the next generation of fitness/ pole dance with a bang!
With 2 locations to choose from; Denver or Centennial, you are sure to find one for you!
Tease Studio Rino is conveniently located downtown in denver's rino neighborhood on walnut and 35th, Tease Studio spans 3200 sq feet of total open space. When you walk into the chic venue, you'll enter into the reception area and the body by tease boutique, where you'll be warmly greeted by a member of team Tease's reception team who will help you check in for your class and will tour you through the signature pink and purple pole studio, then into the dance/ fitness room. With 2 large bathrooms and 1 Shower room stocked with all your needs, you will not be able to find a reason to miss your fix.
Tease Studio Centennial is conveniently located south of DTC in Centennial area at the intersection of Peoria and Arapahoe. Walking into the chic space, you'll be greeted by one of our amazing tease team members who will help you check in for your class and will tour you through the signature plum-toned studios.
You will be welcomes by our 13 foot high poles in our pole room and plenty of open space in our dance studio space that we happily roll, dance, jump and fly around in. No waiting here when there are 2 large bathrooms and shower room stocked with your needs before you go out and greet the world.
We also offer spray tanning here at Centennial so you can always have that sun kissed look.
Welcome to Tease.