At Tease Studio, we want you to adore your fitness. Since 2007, we've been offering unique fitness classes in Denver, CO, and strive to stay on top of all the hottest trends in fitness. Whether you're eager to take a pole dance fitness class or shake up your routine with aerial yoga, we offer classes that encourage movement you'll enjoy. Our elite team of fitness instructors is always here to help you improve your fitness routine and encourage you to be the best version of yourself! With so many fun and unique classes, you won't want to miss out on all we have to offer at Tease Studio. Learn more about our classes!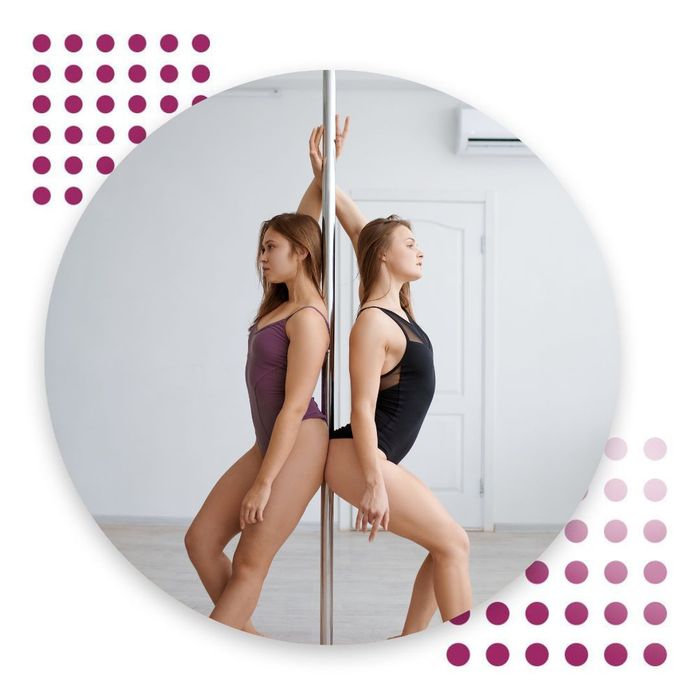 Our Mission and Vision
We've created a space where individuals can come together and share their love of fitness and dance! The community feel at Tease Studio is strong, and we're always offering new ways to enrich your daily routine. When you visit our fitness studio in Denver or Centennial, you can expect to be treated with acceptance and respect because our team aims to help you feel empowered to live the best life you can.
Our fitness studio is a safe, inclusive, and professional space for you to enjoy movement and push your limits with our unique fitness classes. At our studio, you'll find the positive and aspirational environment you need to thrive not only in your fitness goal but your personal goals as well. Tease Studio aims to create and maintain the fitness environment you need — a fitness studio that is a second home — through movement, education, and communication. Visit us and find out what we're all about here at Tease!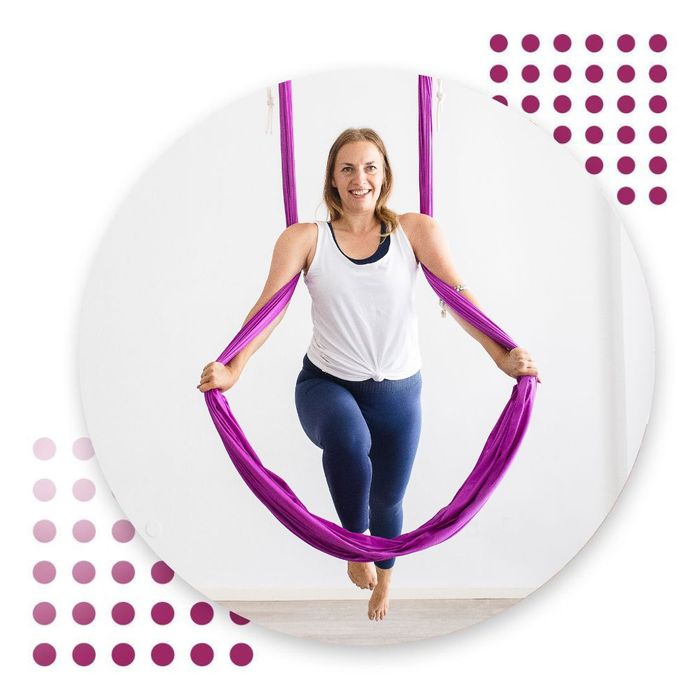 Our Management Team
Our management team works hard to ensure our fitness studio in Denver remains safe, clean, and positive for all of our guests. We're here to help you with any questions you may have — whether you need help finding the right class or an extra push of motivation to meet your goals.
Our Instructors
The instructors at Tease Studio are what make our fitness classes so amazing. In all of our classes, you will meet instructors whose top priorities are to inspire you, educate you, and motivate you to reach your fitness goals. Meet our team of instructors!
About Our Facilities
With two convenient locations to choose from — both in Denver — you are sure to find one for you!

Denver Fitness Classes
Tease Studio Rino is conveniently located downtown in Denver's RiNo neighborhood on Walnut and 35th. Tease Studio spans 3200 sq feet of total open space, providing you plenty of space for movement. When you walk into our chic venue, you'll enter the reception area and Body by Tease Boutique, where you'll be warmly greeted by a member of team Tease's reception team. We will help you check in for your class and provide a tour of our signature pink and purple pole studio and our dance and fitness room. With two large bathrooms and one shower room stocked with everything you need, you will not be able to find a reason to miss your fix of fitness!

The Pole POD is a private, safe and clean space you can rent to use on your schedule. That is right, anytime day or night you can sign up for a private pod to pole dance, flow or condition for you. The Pole POD concept is like nothing you have had before. Your own 14' by 14' pole room equipped with one 13 foot high pole, bands, blocks and all the things you will need to get a training session in all to yourself. Pods can be rented anytime that your schedule allows.